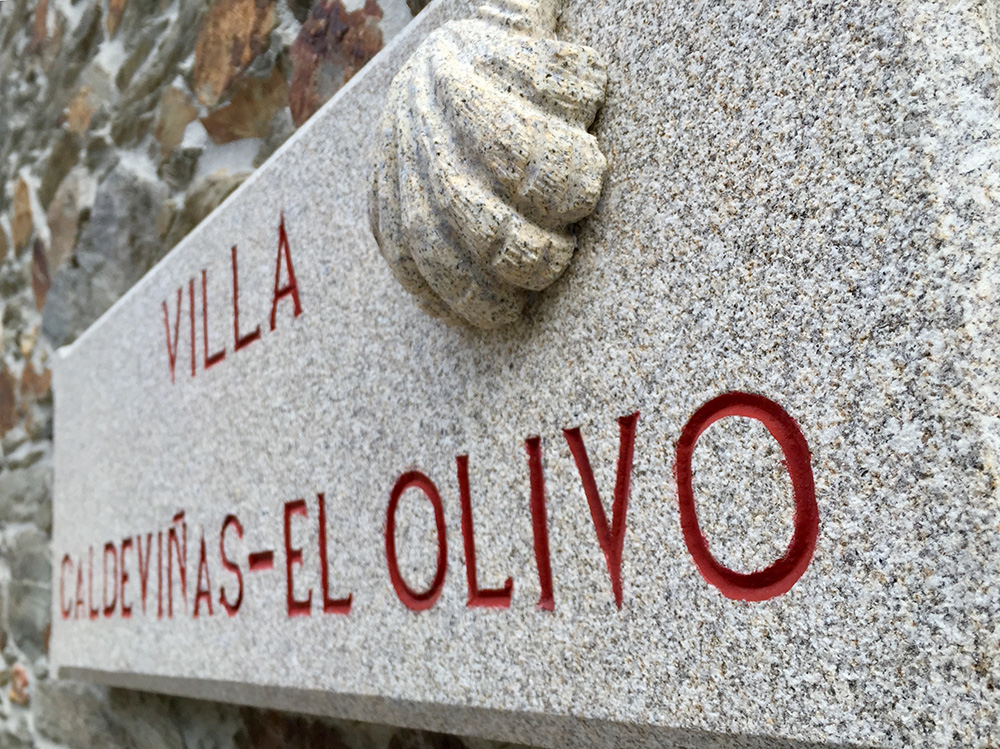 The House
Restored stone farmhouse.Situated close to the beautiful Ares-Betanzos estuary. (Ría)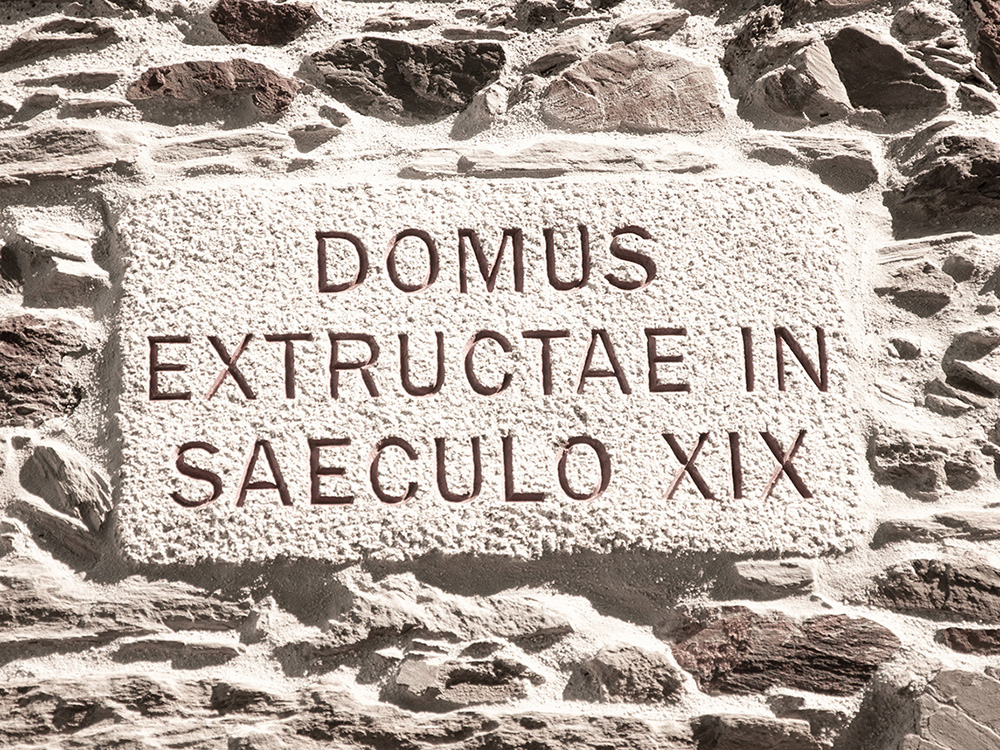 Our history
Built in the 19th Century, in the rural area of las rías altas, when farming was the main industry and the only source of income. .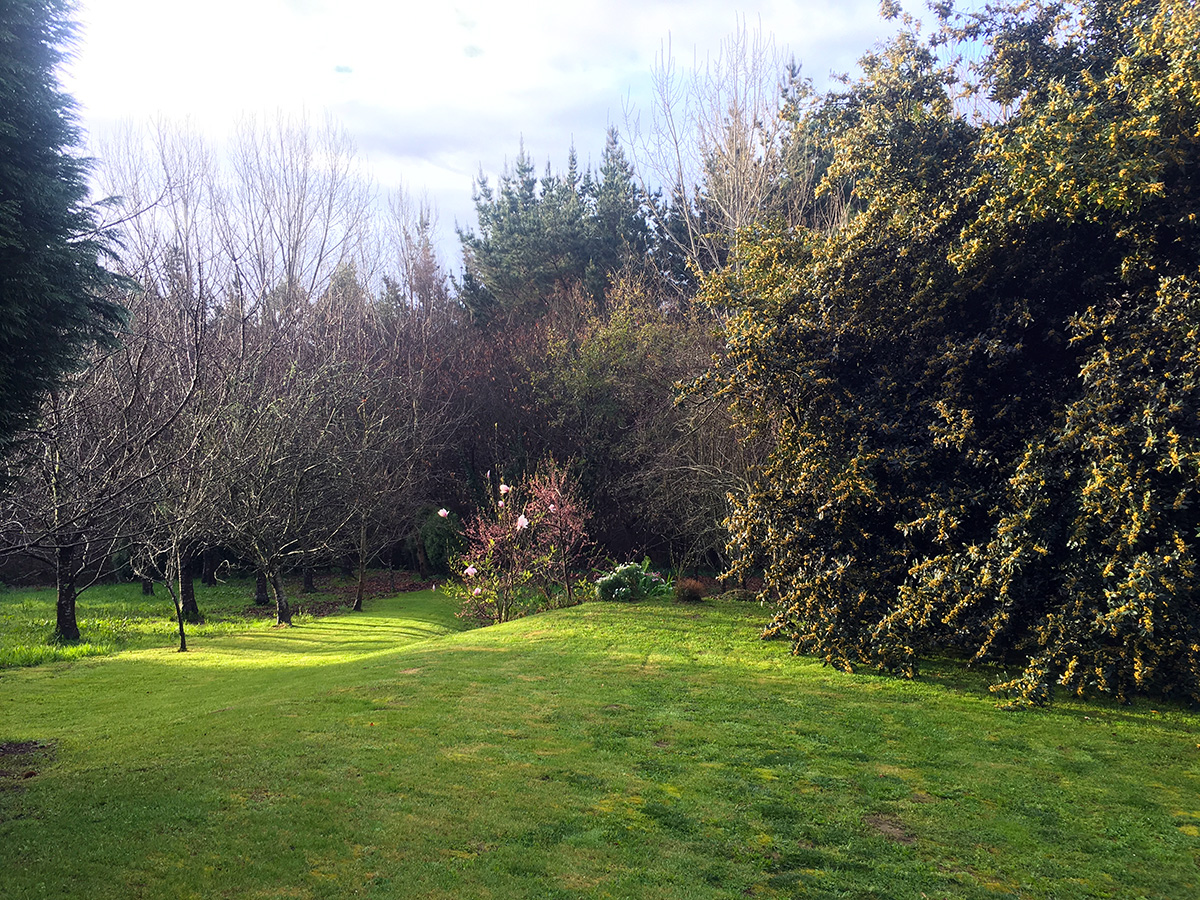 Our mission
To offer our guests a restful stay in the perfect natural surroundings characteristic of the Galician rías altas.
The peace and tranquility of the area reveals/allows us to hear the natural sounds which contribute to a full enjoyment of the surroundings.
Address
Lugar de Sanbollo, 18
15608 Miño (Perbes)
A coruña
GPS
43.393665, -8.187726
Villa El Olivo
Lugar de Sanbollo, 18
15608 Miño (Perbes)
A coruña
43.393665, -8.187726